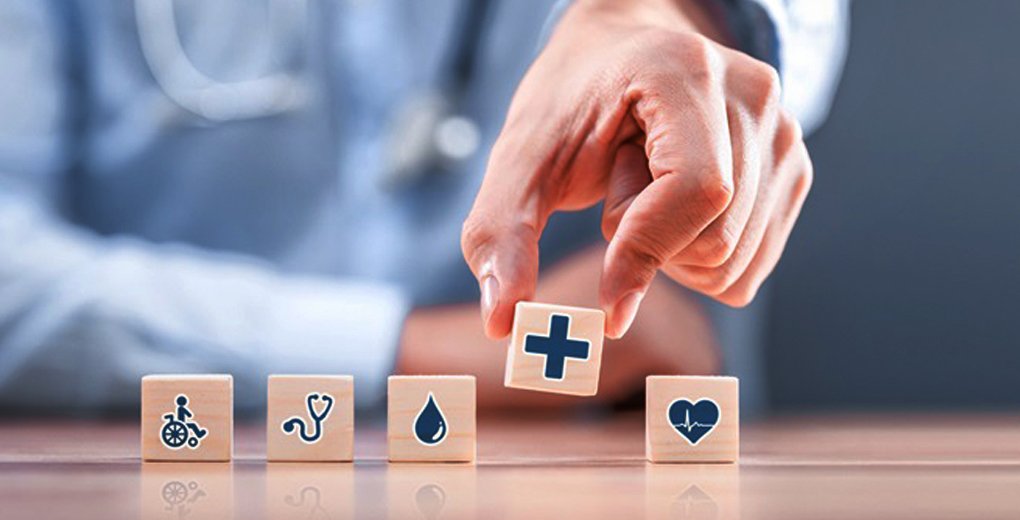 Health Insurance
Health Insurance
Health insurance plan in Mandatory in most of the countries. Many nations want it as a phase of visa technique and others want it the second you enter the country. We want to take into account that Medical Expenses are very high priced and many hospitals won't have a look at the sufferers except it. The fitness insurances from these international locations have a tendency to be luxurious as in contrast to insurances being provided right here (having identical benefits). We have tied up with few insurance plan provider vendors who specialize in offering the equal advantages at lesser costs.
Religare
Allianz – Australia
INGLE International – Canada
Note
Kindly make certain that all quintessential illnesses are blanketed and it is related to the insurance plan being furnished by way of the University.