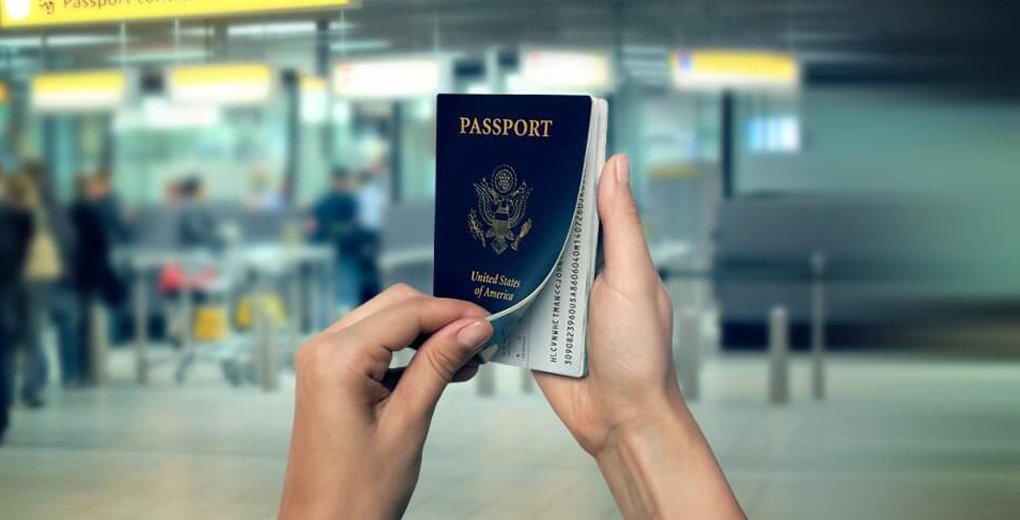 Visa Guidance / Mock Interviews
Visa Guidance
After receiving the affirmation of admission, the pupil wishes to follow for Study Visa/ Permit to the respective embassies. We at Way2Abroad facilitate the identical by means of providing:
Guidelines of Financial Requirements
Every Country has their unique necessities for dwelling and lessons expenses. We at Way2Abroad make sure that a acceptable rationalization for the equal is given to the college students and his sponsors. We additionally affirm the files to verify its authenticity and make sure its adhere to the visa requirements.
Assistance in Filling Visa Forms
We aid the college students to fill in the visa varieties as per the country's procedure. Some of them have on-line and others have paper based totally forms.
Procedure for Arrangement of Documents
Every us of a has a separate manner for visa, some have on line submissions, some have unperson submissions and others have a private interview. We at Way2Abroad information the college students via each and every step to make certain a simple process.
Mock Interview Sessions
As section of visa processes many embassies habits by interviews through Phone, Skype or in person. We at Way2Abroad decipher the interview technique thru cautiously programmed periods in which we grant the college students with requisite equipment and data required. We additionally behavior mock classes to allow college students to exercise their replies and get over anxiousness and anxiety.