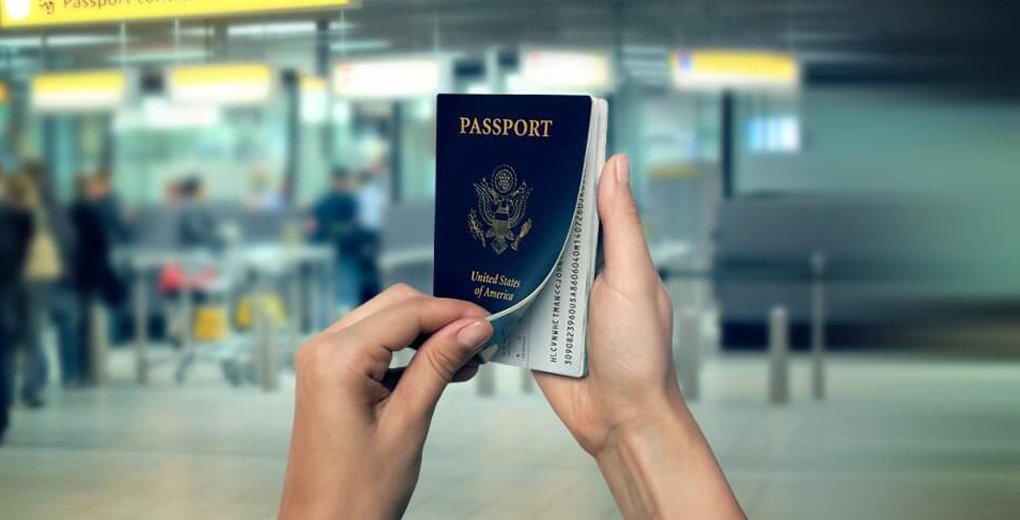 Visit Visa
ARE YOU PLANNING FOR INTERNATIONAL TRIP ?
We at Hyderabad Overseas Consultants have been in this enterprise for shut to 15 years and have undertaken processing for all kinds of visas throughout countries. Based on our ride we can aid you in making use of for Visiting Visas for international locations throughout the world.
1. Brazil two Thailand three Mexico four USA 5. France 6. Italy 7. Jordan eight The Philippines 9. Bhutan 10. United Kingdom eleven Argentina 12. Egypt thirteen Iran 14. The Netherlands 15. Tanzania sixteen United Arab Emirates 17. Turkey 18. Croatia 19. Vietnam 20. Uruguay 21. Colombia 22. Sri Lanka 23. Nepal 24. Cuba 25. Cambodia 26. Panama 27. South Korea 28. Morocco 29. Switzerland 30. Australia and many more.
Way2Abroad STEP BY STEP PROCESS:
1. Enquire Online (Fill up the enquiry form)
2. Prepare Documents [As per Way2Abroad Checklist & Guidance]
3. Application Forms [As per Way2Abroad Guidelines]
4. Medicals [If Required ]
5. Visit to Embassy of Facilitation Centres [As per Country's Requirements]
6. Submission of Documents
WHY Way2Abroad?
1. Expert Guidance
2. Transparent Process and Real Time Visa Updates
3. High Visa Success Rate
TYPE OF VISA: VISITOR VISA
1. Meeting and Conference
2. Visiting Relatives or Friends
3. Medical Visa